Our Mission
About the La Porte County Parks Department
The La Porte County Parks Department is committed to providing its citizens with a safe, enjoyable and educational outdoor experience. The department oversees numerous parks throughout the county, all of which provide various recreational activities for visitors to enjoy.
From fishing to hiking and nature walks, there are plenty of options for people to take advantage of when visiting the parks. The department also offers a variety of educational programs, including talks on conservation and habitat protection, as well as guided tours to teach visitors about the park's ecology and wildlife. Visitors can also sign up for special events and activities sponsored by the department throughout the year. Whether you're looking to enjoy nature or learn something new, La Porte County Parks has something for everyone!
The La Porte County Park Foundation
The La Porte County Park Foundation was organized and incorporated in 1990 as a not-for-profit 501(c)3 corporation. The Foundation is positioned to accept gifts and bequests which may be held for transfer to the La Porte County Parks Department until the time when they can be used to their greatest advantage.
Give back to nature through the gift of Land or Cash; or by naming the La Porte County Park Foundation in your Will, Trust, Insurance Policies and/or IRAs.
Meet Our Awesome Team
Parks Department Team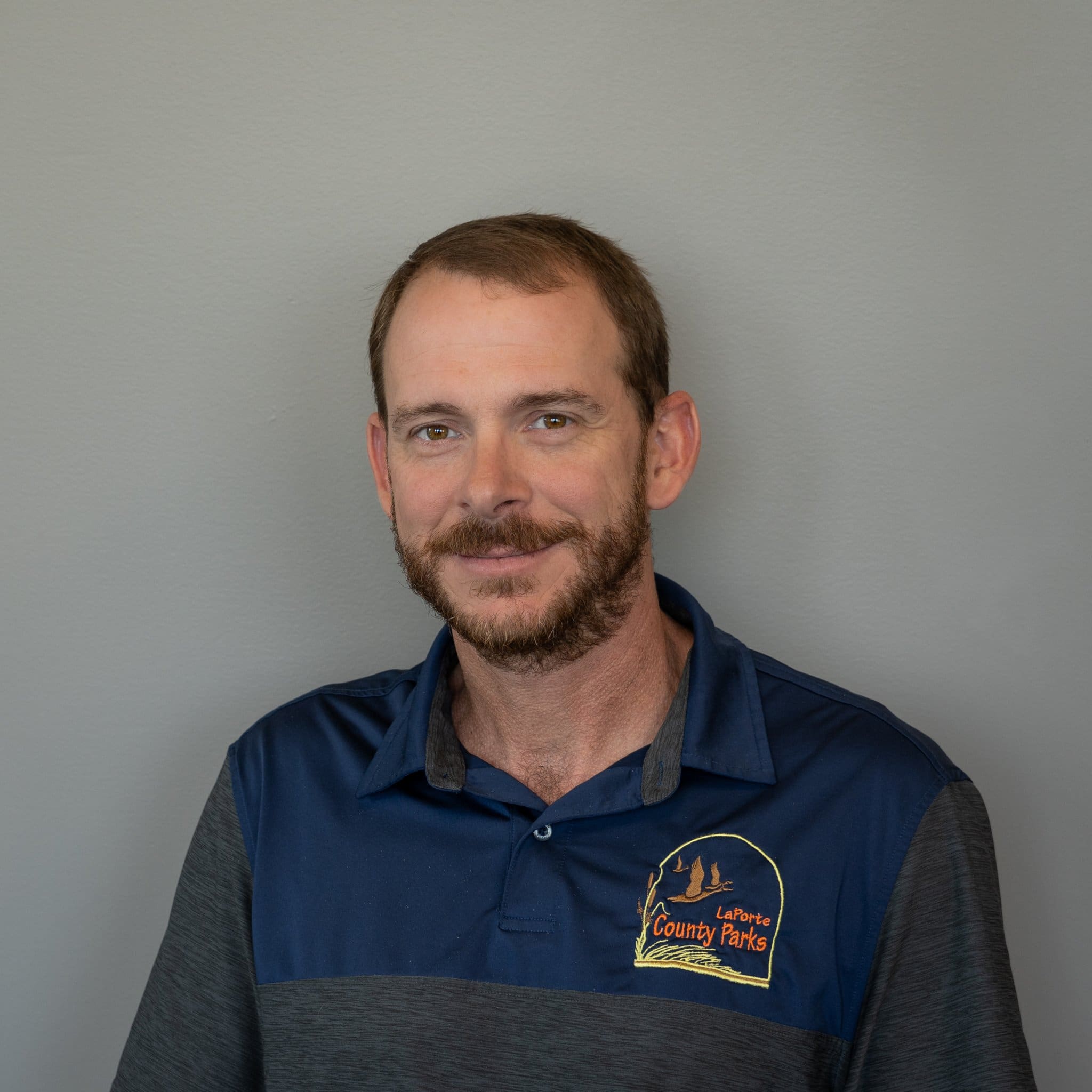 Jeremy Sobecki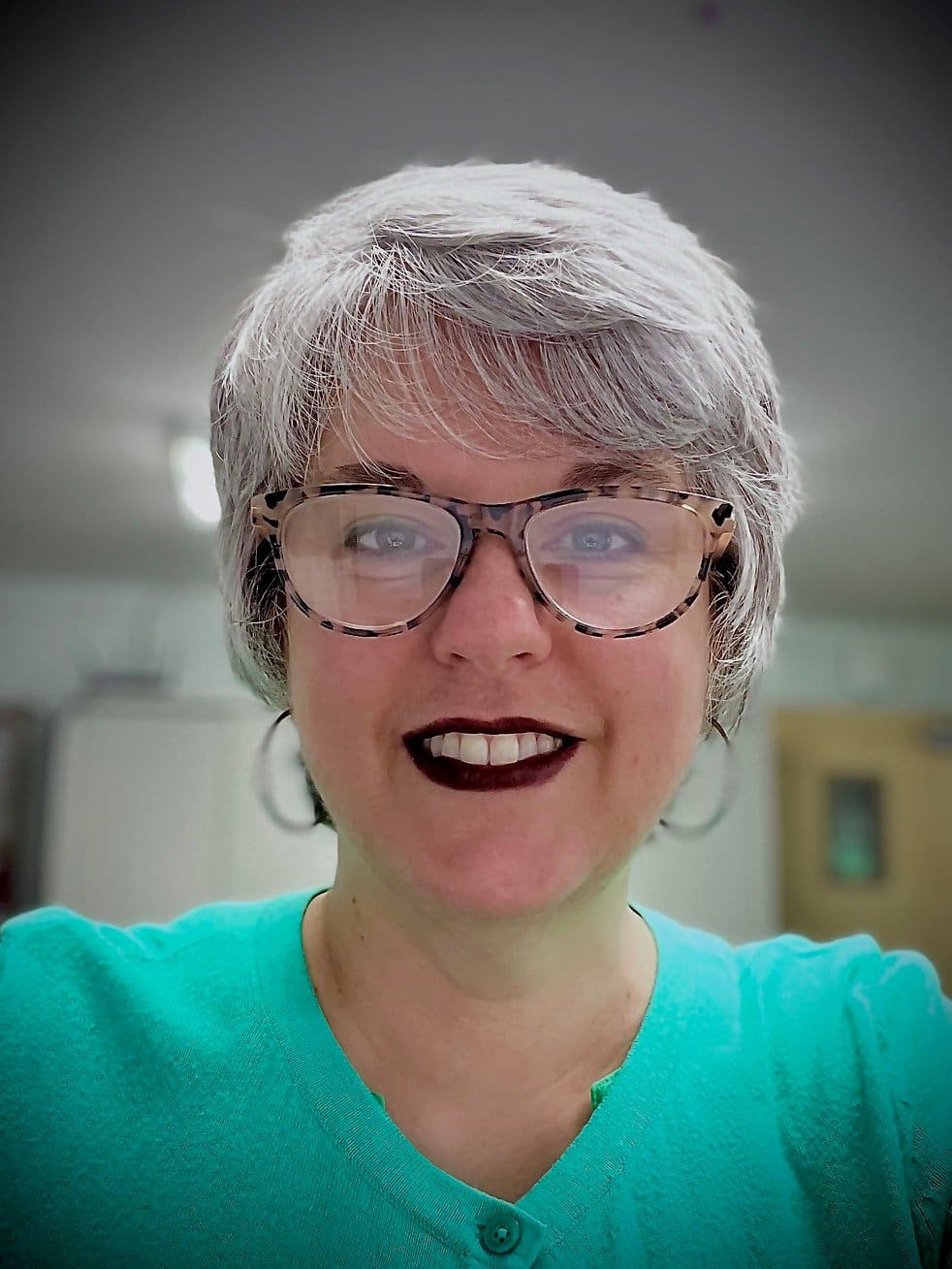 Cathy Fuller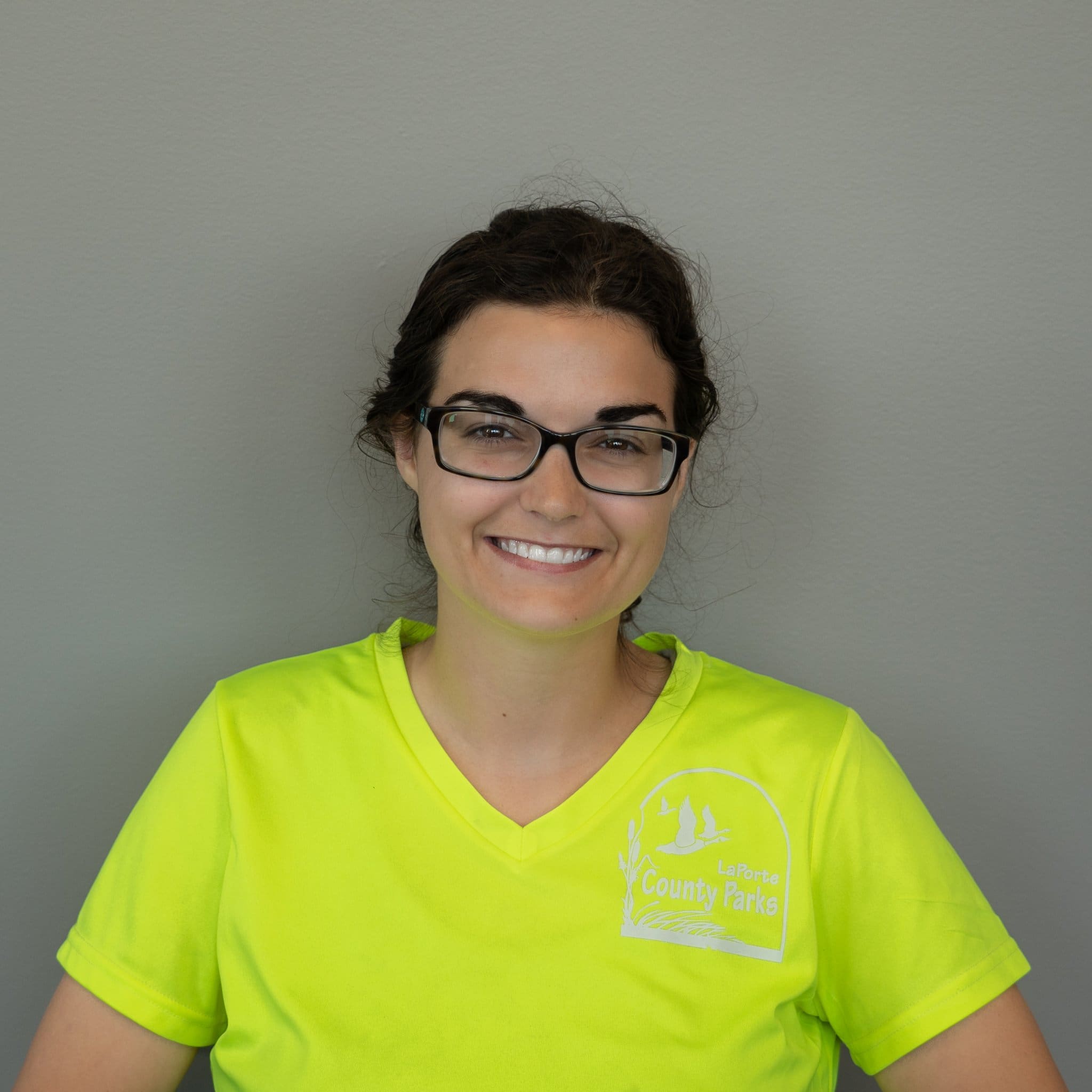 Cara FitzGerald
Recreation/Education Programmer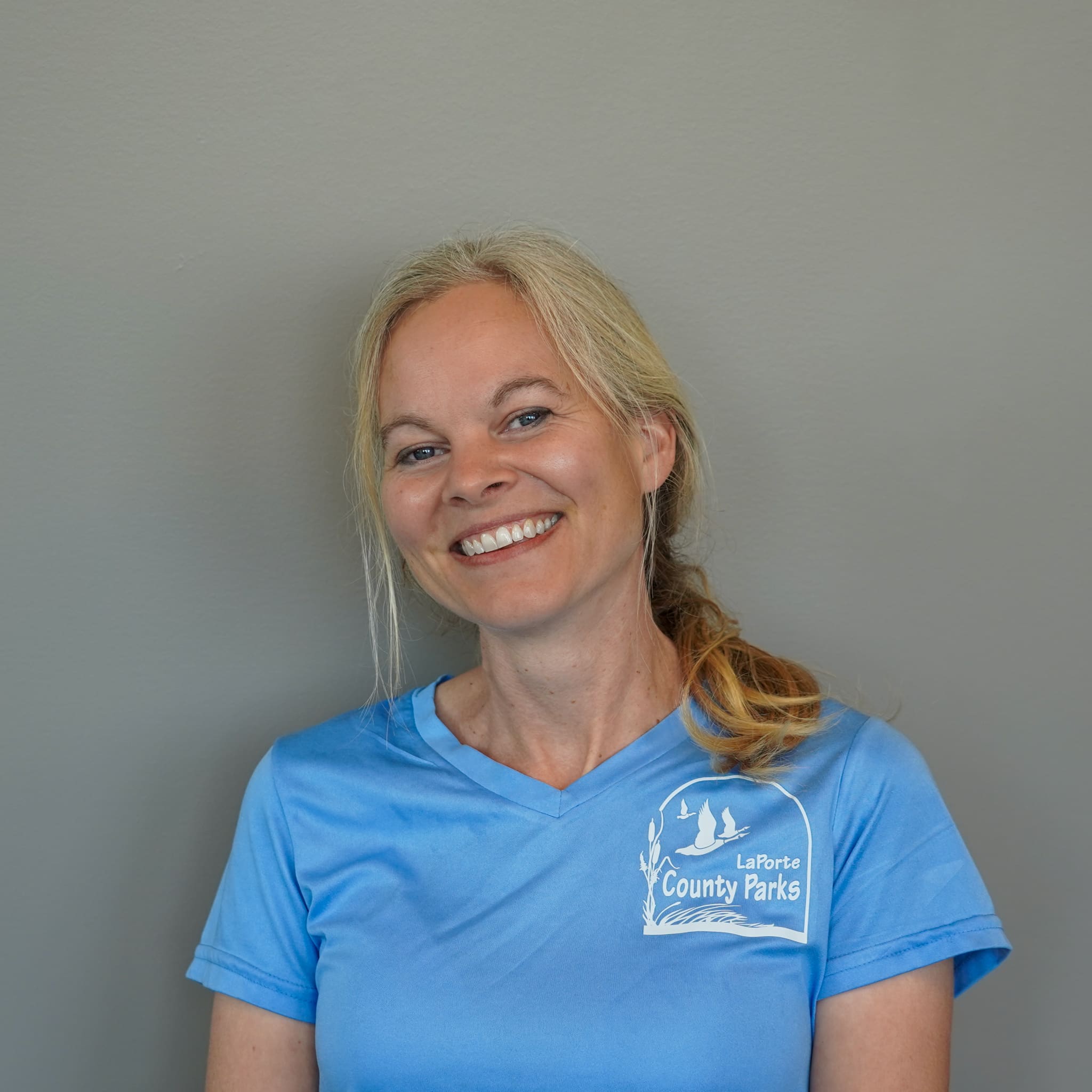 April Messacar
Don Fuller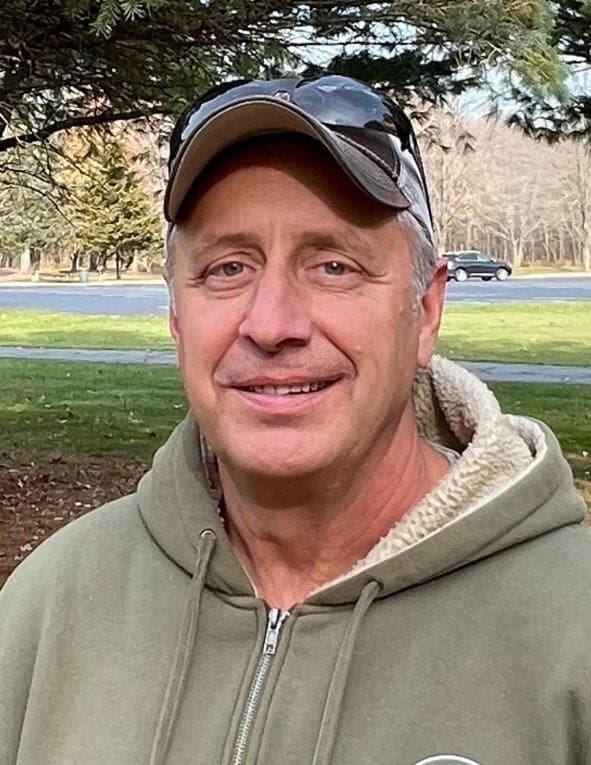 Boyd Lomow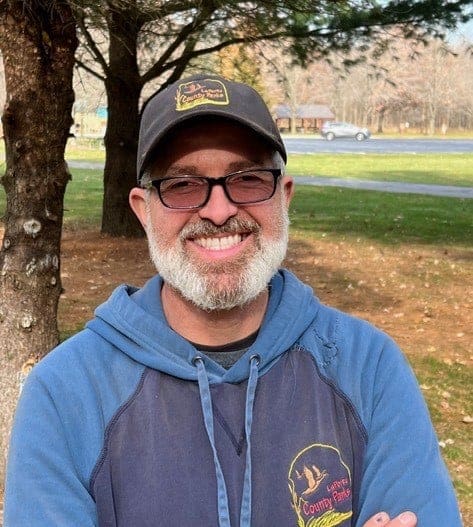 Bob Walker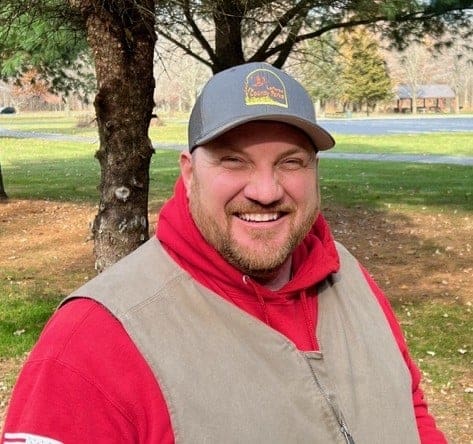 John Hartigan
Stay in the Know About the Latest News & Events
Sign up for our newsletter to stay up to date with the latest news and events for all La Porte County parks.